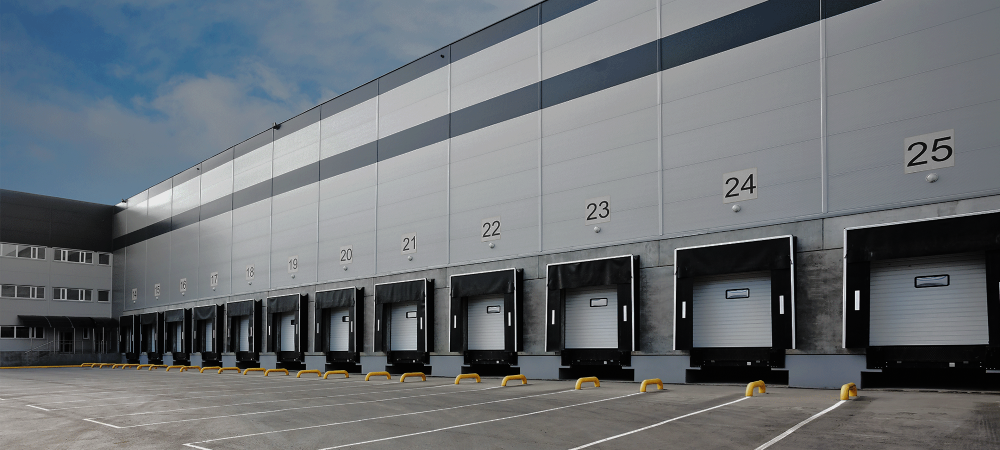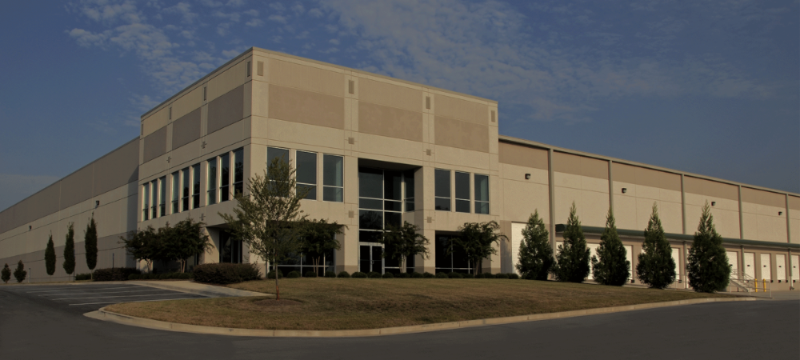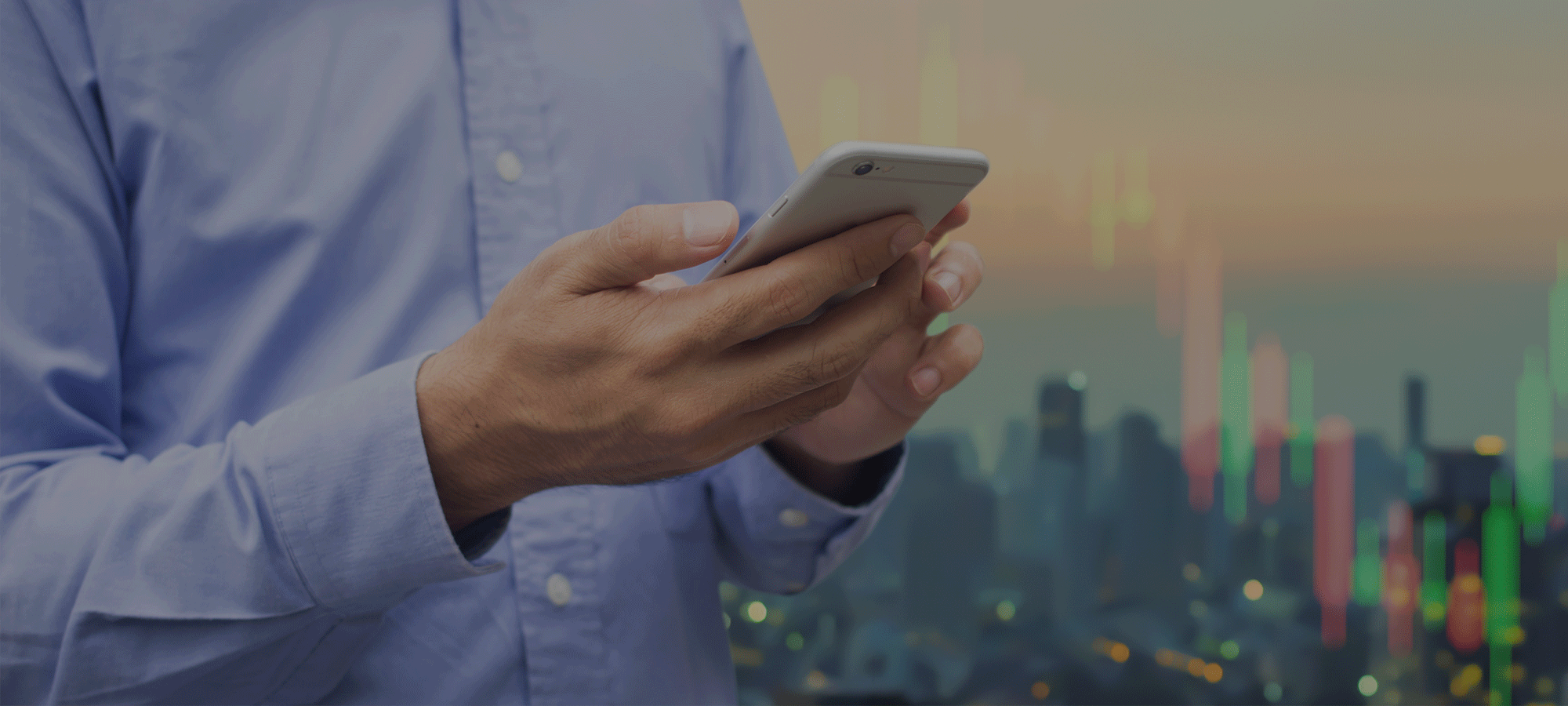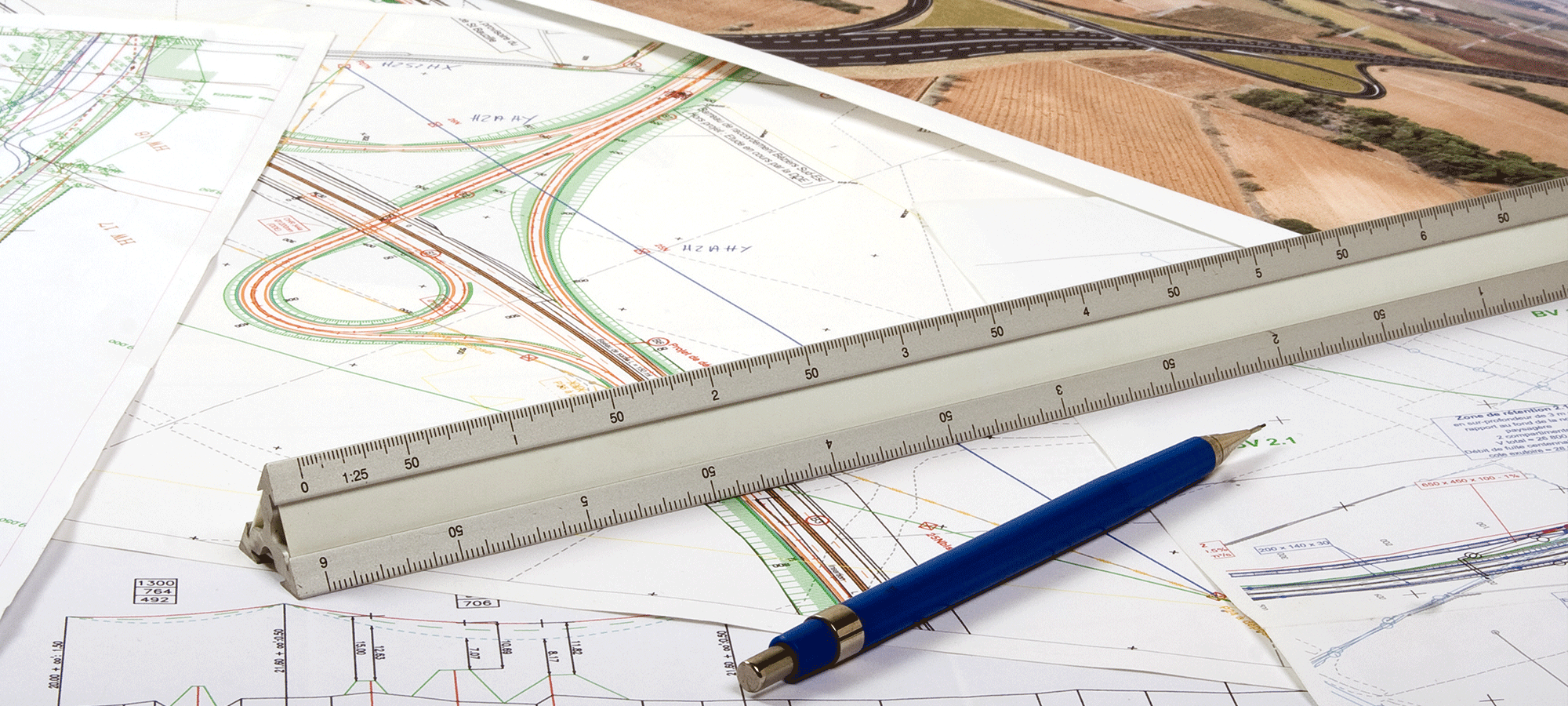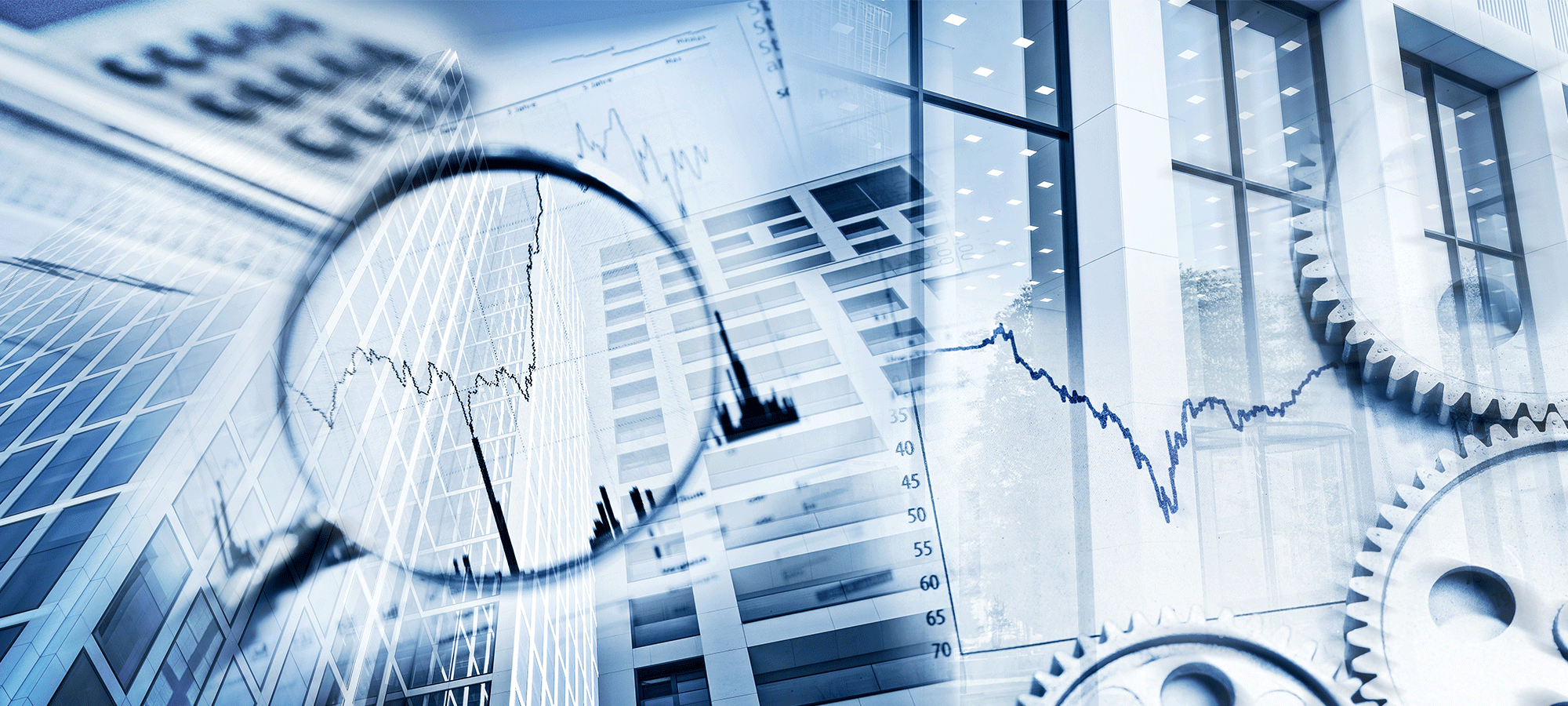 Warehouse2
Lease, Purchase or BTS. Manufacturing or Distribution.
We are your solution.
Warehouse1
Our team has an average of over 23 years experience
transacting and negotiating industrial real estate deals.
Volatility
The market is continually changing.
We will help you build the best strategy for success.
Warehouse1 - copy
Leverage our experience to guide you through the complexities
of your development or site selection projects.
Warehouse1 - copy - copy
We create, customize and improve real estate pro-formas and financial models to help you achieve analytic clarity.
Cushman & Wakefield Industrial Real Estate Service Team - California Central Valley
Specializing In Industrial Real Estate Services Throughout Northern California and North America
We are dedicated entrepreneurs with unparalleled market experience




We Provide our Clients with Custom Solutions to Meet their Needs Locally and Nationally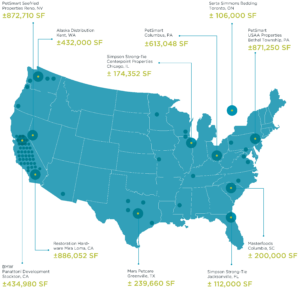 CONTACT US
We would love to hear from you and understand more about your real estate needs
HOW TO REACH US



3255 W. March Lane, Suite 230
Stockton, CA 95219
Phone: 209.601.2476
Email: [email protected]